HEALTH AND WELLNESS
begin with the basics
Gut Health Triad
Experts agree that a healthy gut is a must-have, regardless of age, gender, or lifestyle.

Support a healthy digestion with our favorite package of postbiotics!

Includes Biome iX®, Nutralize, and HapiTides™ available in three flavors (Citrus, Acai, Cocoa).
Product Benefits
A synergistic formula that's simple to take.
The Gut Health Triad includes: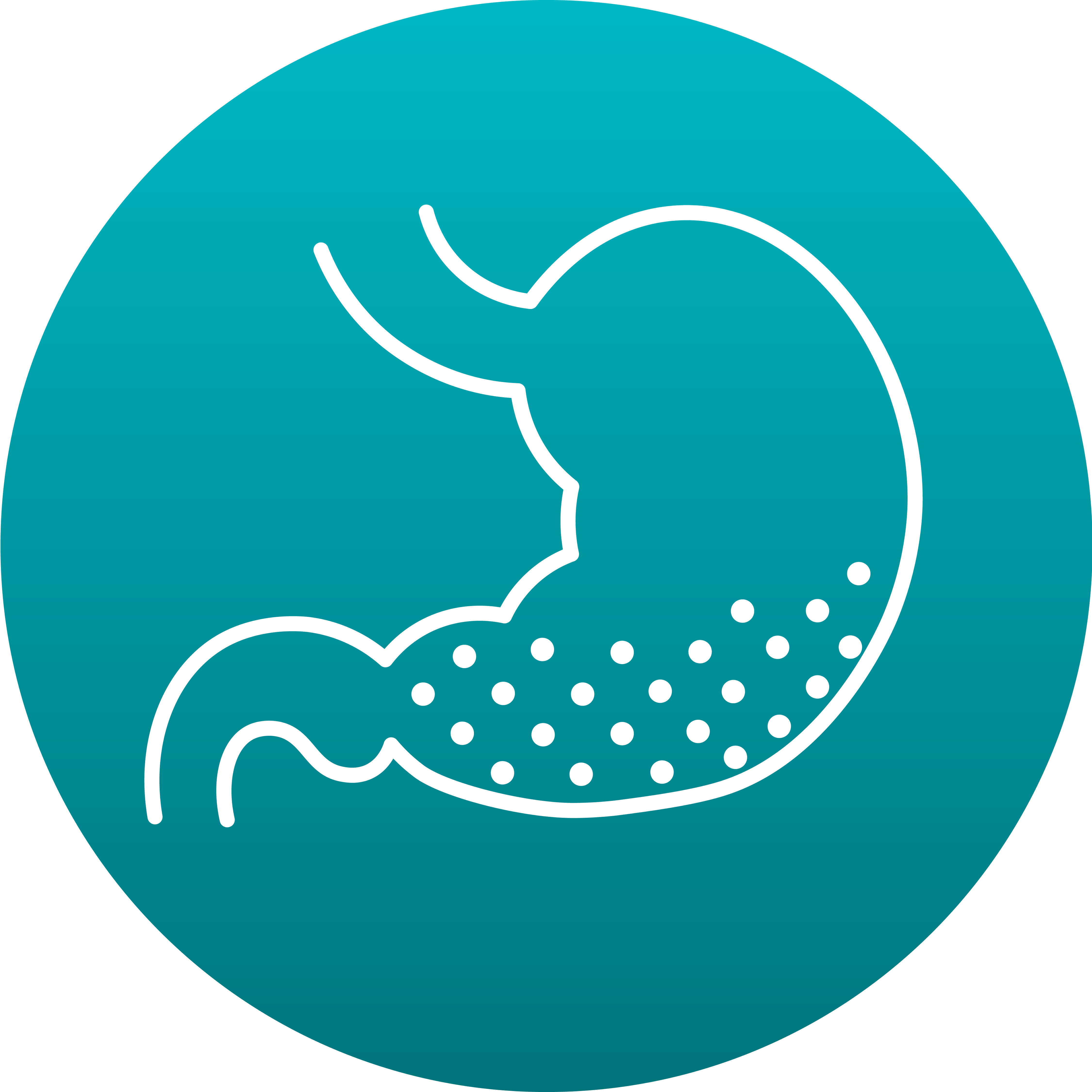 Biome iX®: A unique formulation of vitamins (A, D3, and K2) plus postbiotic genius of CoreBiome® tributyrin, boosting energy and microbiome balance.
HapiTides: A robust fiber that regulates digestion and increased overall health.
Nutralize: Packed with four key antioxidants, this supplement supports the immune system while fighting the visible effects of aging.
How It Works
Combining powerful antioxidants with postbiotics, nucleotides, and micronutrients, ÜFORIA® Gut Health Triad gives you the power to take back your health.

Formulated to support digestive health, the Gut Health Triad will boost your overall wellness and health with these essential elements:

Nucleotides: The "building blocks" of DNA and RNA provide energy for cell signaling and transporting energy through your body, increasing your feelings of wellness.

Postbiotics: Beyond pre- and pro-biotics, postbiotics support your immune system while supporting intestinal health.

Antioxidants: Packed with some of the most potent antioxidants available today, such as xanthohumol, C60, PQQ, Curcumin C3 Reduct® and BioPerine®.